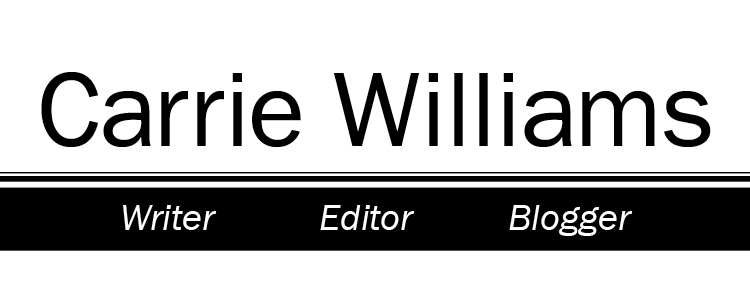 About Carrie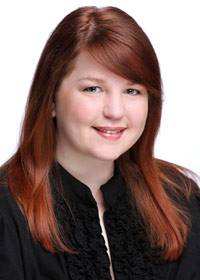 Carrie Williams is a writer, editor and blogger with a decade of experience.
Most recently, she was the managing/digital editor of Today's Chicago Woman, the only magazine for and about professional women in the city. TCW was established in 1982, and Carrie joined in 2012. She managed day-to-day editorial operations of the monthly print publication, website and social media outlets, and she directed a team of interns, freelance writers and bloggers. Carrie was also responsible for revamping the TCW digital content strategy by coordinating the redesign of the website in 2013. She remained with the magazine for nearly three years until it ceased publication on January 1, 2015.
Prior to TCW, Carrie held several different positions in publishing, writing about a variety of topics including beauty, hair, real estate, sports and travel. She continues her passion for writing, covering even more topics in career, dining, health and lifestyle for multiple outlets including the SouthtownStar.
Finally, Carrie is a passionate advocate for a number of causes including Bright Pink, the Cystic Fibrosis Foundation, the Melanoma Research Foundation and Special Olympics Chicago. She also served as executive director of the TCW Foundation, a 501(c)(3) non-profit supporting organizations that assist women and children, for over two years.